I got 5 on it
Versatility, Comfort, Style
Trendy and timeless styles
Discover Your True Style at Style Haven

At Style Haven, we take pride in offering a distinctive range of affordable ready-to-wear garments that are sure to excite you. Our founder, Wardrobe Enthusiast Corin Wright, has infused her passion and expertise into every piece, ensuring the highest of standards. Our services go beyond fashion – we offer a transformational experience. From Personal Shopping to Tailoring, Corin's expert eye will guide you through every step of the process, whether you're looking to update your wardrobe or completely transform your style. Come and experience a world where style meets its true sanctuary. Elevate your fashion game to new heights at Style Haven.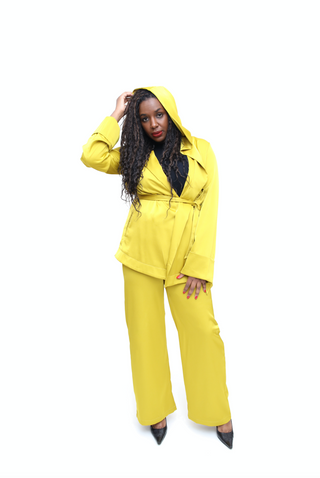 I got 5 On It
Here are some reasons why this collection deserves a spot in your closet:
Versatility: With multiple ways to wear each piece, this collection offers a range of options to fit any occasion.
Comfort: Made with soft and cozy fabrics, these pieces will keep you warm & comfortable during the colder months.
Style: The collection features a mix of trendy and timeless styles, making it easy to incorporate into your personal style. Whether you prefer a minimalist or bold look, there's something for everyone.
So what are you waiting for? Get your hands on "I Got 5 on It" and show us how you style it!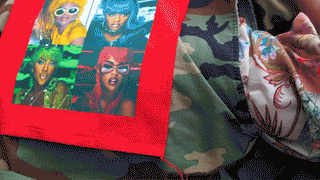 Re-style
Revitalizing old threads into stylish masterpieces with personality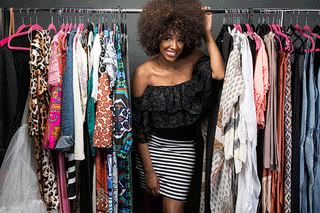 Styling Services
Customize Your Style Adventure with Our Array of Style Services!