Style Services
Fashion says "me too" Style says "only me"
We offer an array of Style Services here at Style Haven. Each service can be customized to the clients needs. Feel free to fill out the form at the bottom of the page to get more detailed info on the package of your choice.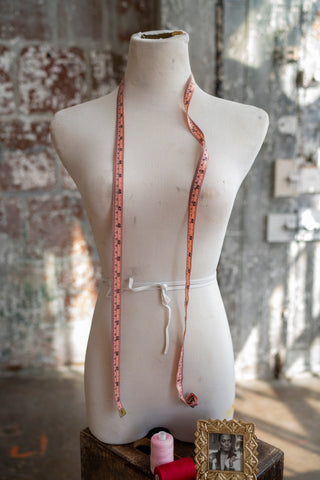 tailoring
Don't let ill-fitting clothes sit in your closet untouched! Bring them to us and we'll transform them into perfectly tailored pieces that accentuate your unique style!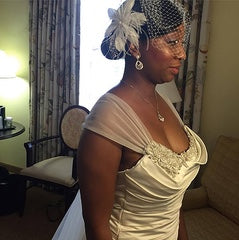 bridal style
Getting married?
Our team of wedding-day stylists would be delighted to assist you in creating a day you'll never forget. We stand ready to assist you with your needs and wants for your nuptials; our services can range from minimal support to comprehensive styling help. Don't stress about bridesmaids' shoes or alterations--we'll take care of the hustle so you can enjoy your special day. Schedule a consultation today!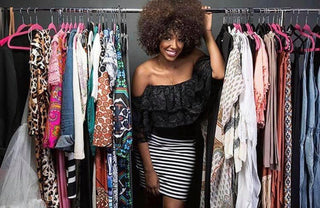 style session
1 hour style session
In need of guidance for a first date, gala night, new job, or a new body? Our team is here to support you. Select your occasion and one of our knowledgeable stylists will offer individualized attention. The style session begins with a short survey to assess your personal style and preferences. During the session, your stylist will present you with complete outfits in your size. This session can be conducted in person or online.